PROJECT GALLERY & TESTIMONIALS
CANNABIS FACILITIES, PLANT FACTORIES, AND MORE
We take pride in every step of the lighting design process from our initial design iterations to detailed renderings & specification assistance to installation day.
Our goal is to ensure your lighting needs are not just met but that you are set with the most informed & capable solution available.
---
Licensed Producer / Grower:
        Richmond Cannabis Co.
Location:
        Napanee, Ontario
Lighting Solution:
        Iluminar 630w CMH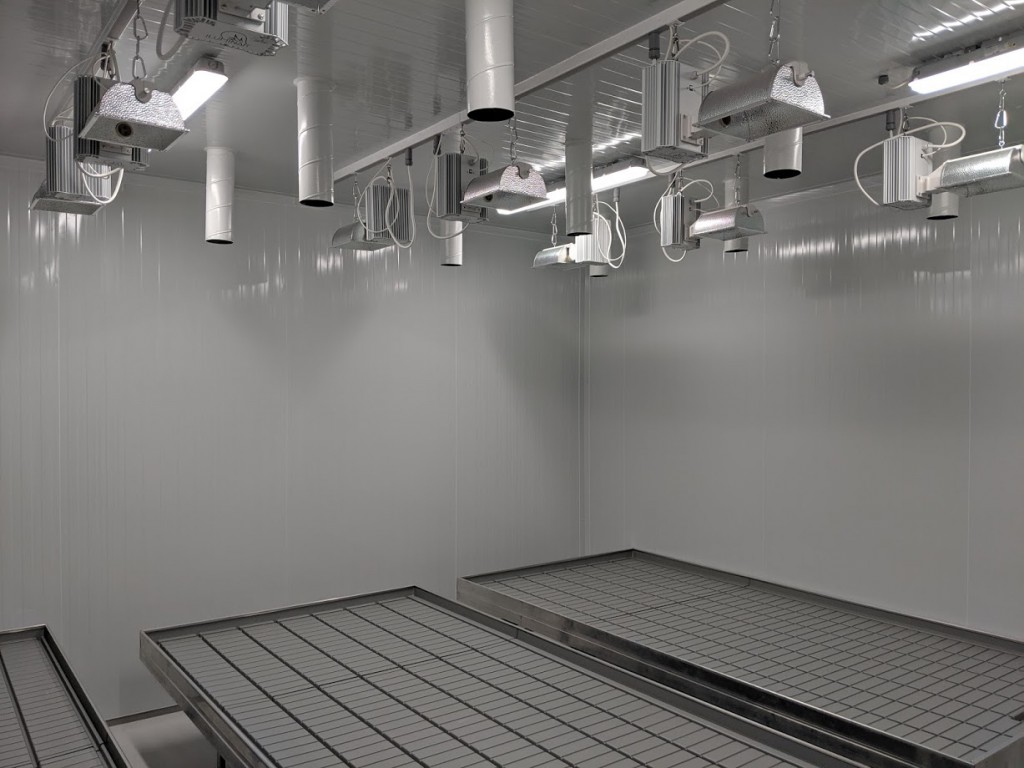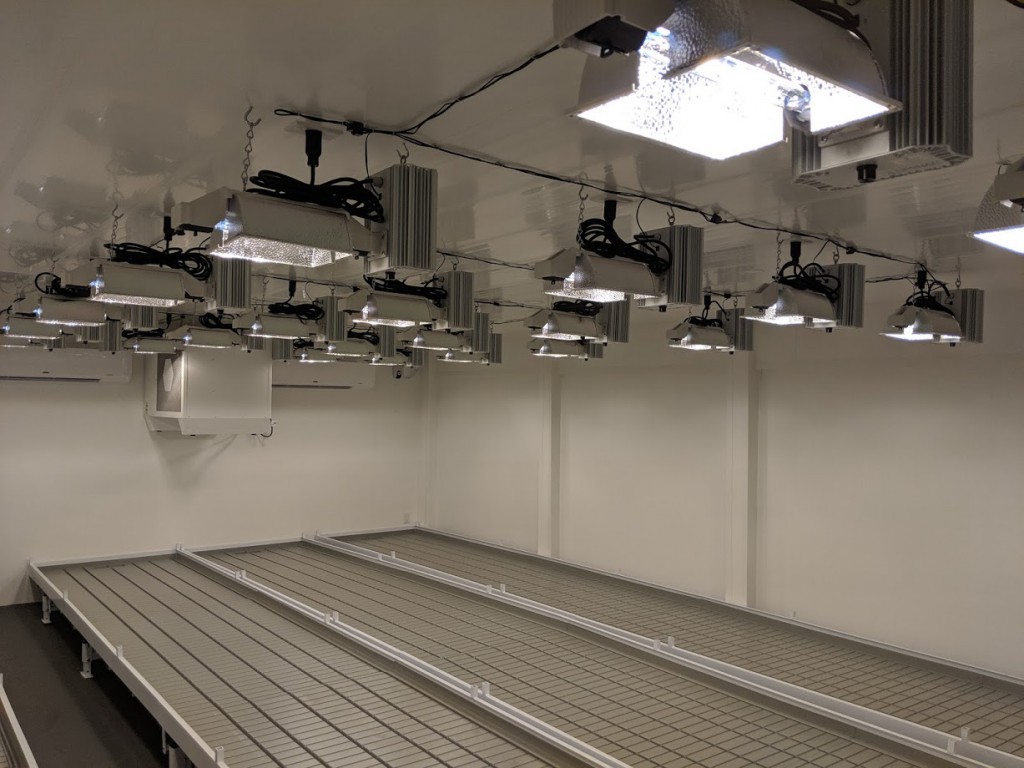 Licensed Producer / Grower:
   Forest Farms Cannabis
Location:
        Breslau, Ontario
Lighting Solution:
        Iluminar 630w CMH
Licensed Producer / Grower:
        Quality Green
Location:
        Canfield, Ontario
Lighting Solution:
        Agnetix LED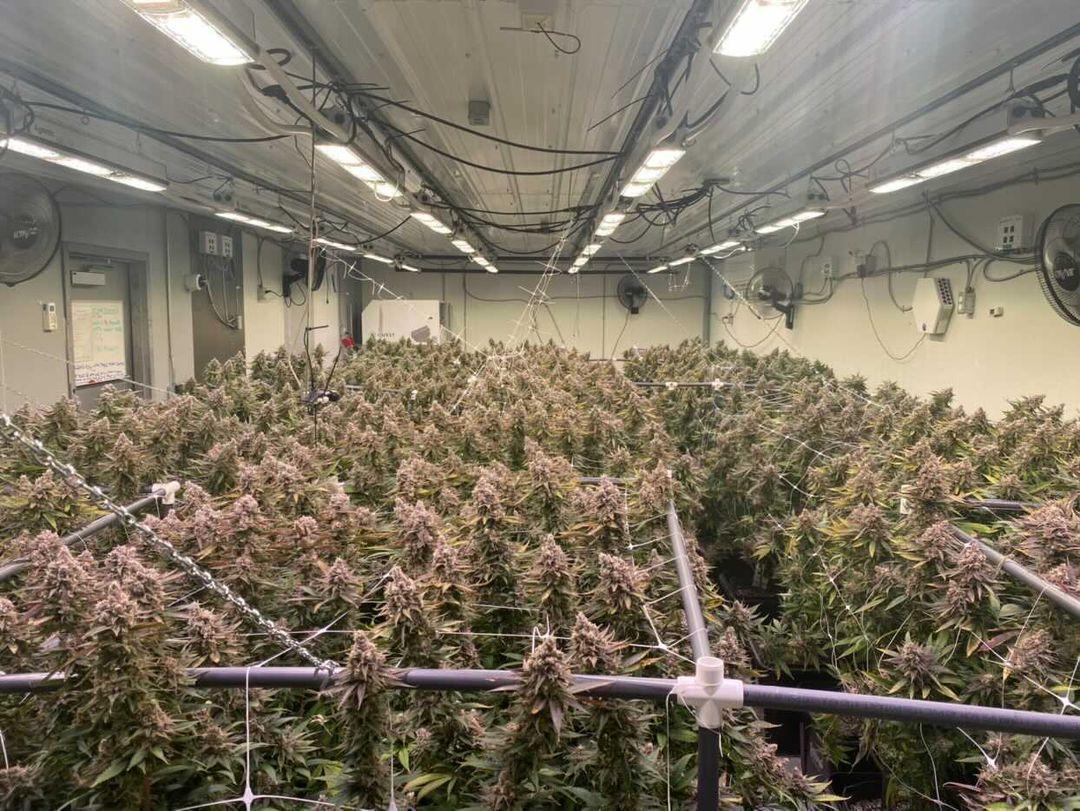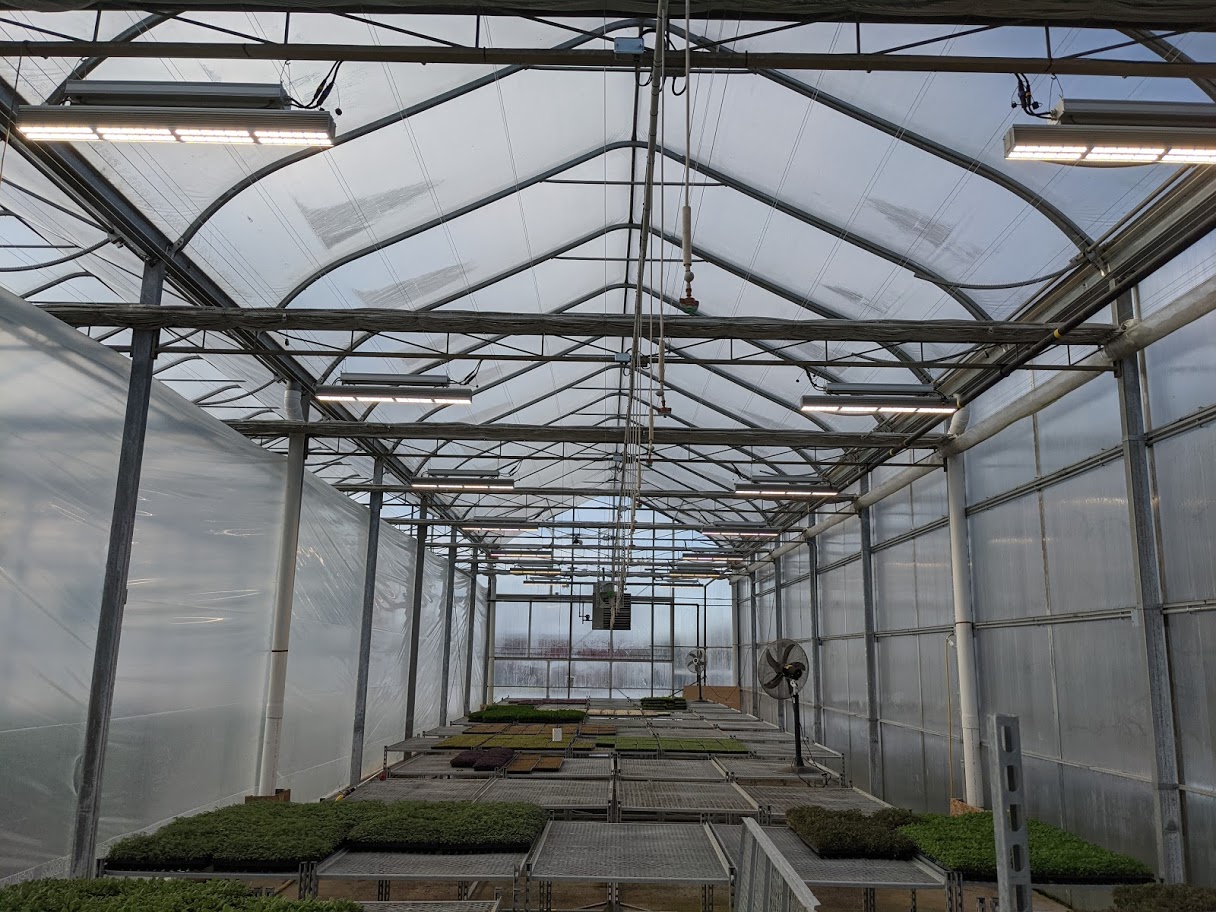 Grower:
        Paradise Fields
Location:
        Hamilton, Ontario
Lighting Solution:
        Iluminar iL1 LED 
Licensed Producer / Grower:
        Billy Budz
Location:
        Milton, Ontario
Lighting Solution:
        Iluminar iL6 LED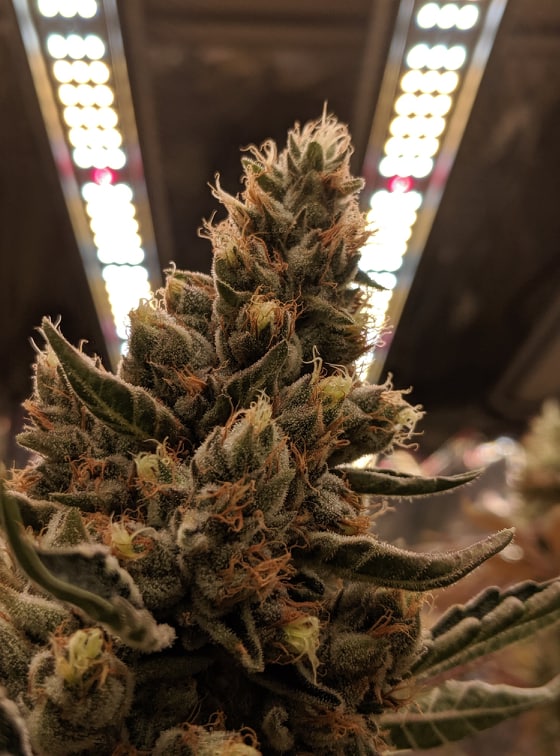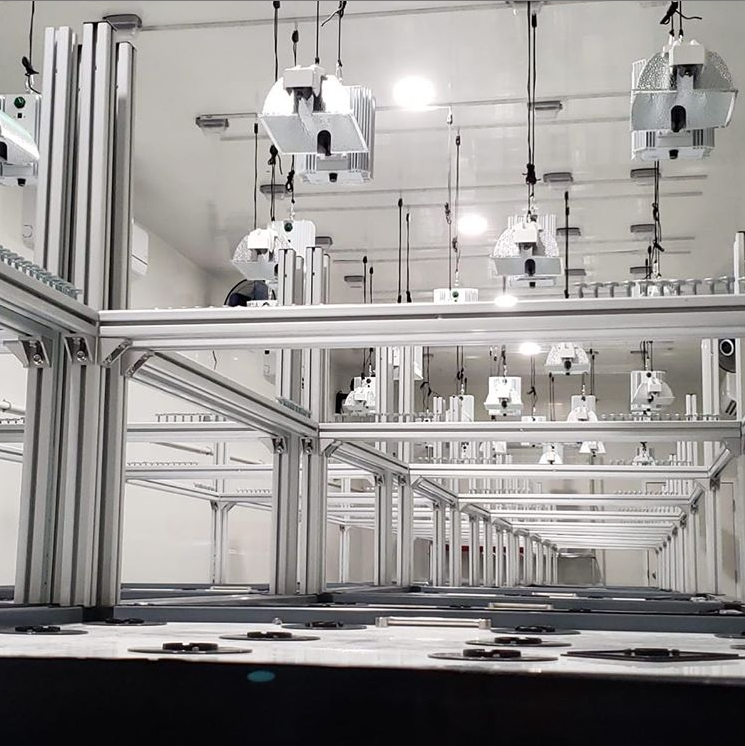 Licensed Producer / Grower:
        Grump Weed (Dave Hargreaves)
Location:
        Minnedosa, Manitoba
Lighting Solution:
        Iluminar CMH & HPS 
Licensed Producer / Grower:
        TBA
Location:
        Toronto, Ontario
Lighting Solution:
        LED Lighting &
     Full System Design