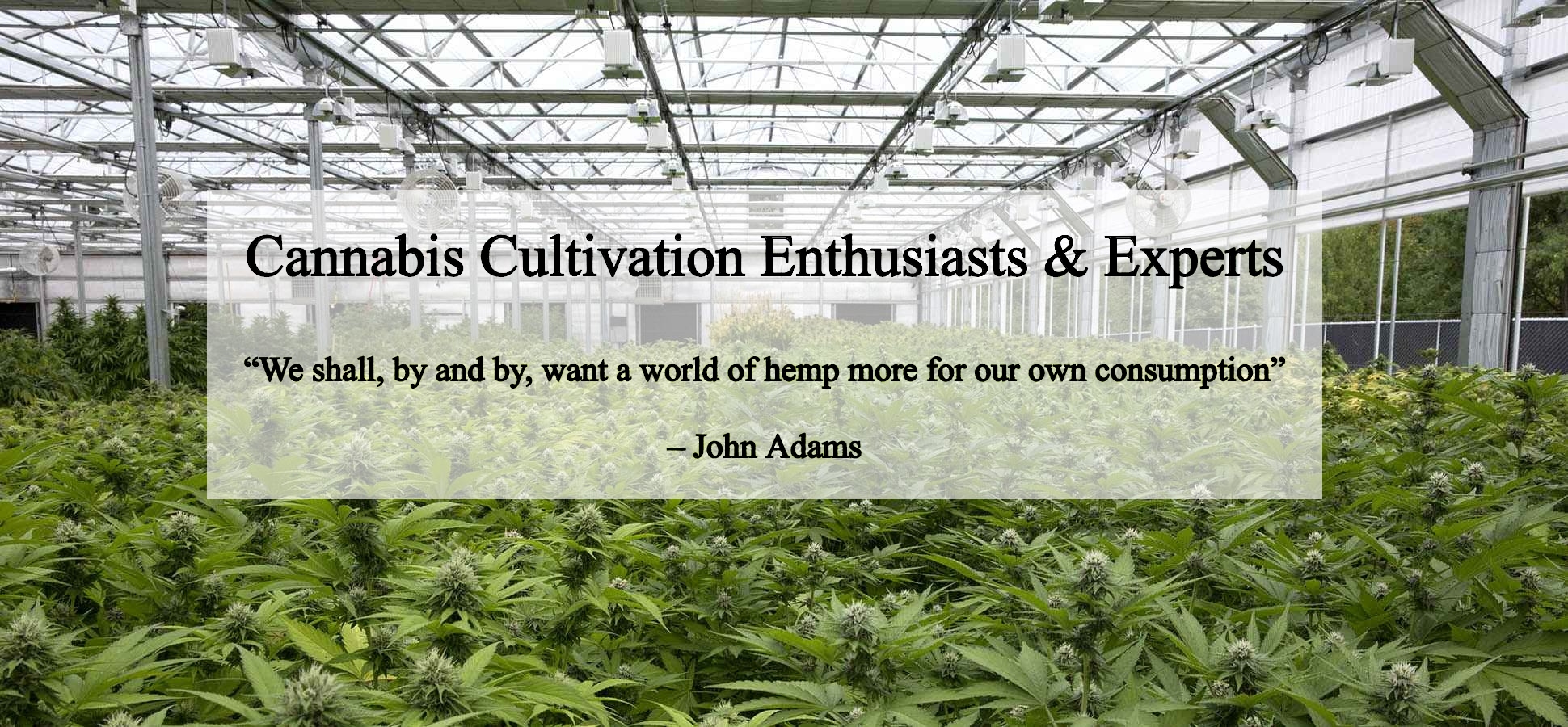 What we offer
"The Most Informed Commercial Cannabis design-build"
Solutions are our priority.
     We bring significant experience in the developing Canadian cannabis industry paired with our passion based history in lighting design. Taking the needs of our clients in to deep consideration, we take a unique approach to each project & design. There are so many grow lights out there and so much development in the industry. Let us be your partner in navigating the options to find the ideal solution. 
   As the only specialized horticultural lighting agency in Canada, we offer solutions and insight that no competitor can rival. With more than 30 years of experience in the lighting industry combined, our top priority is providing valuable input and detailed considerations in your design. 
.
An Experienced Team
     Our mission is simple.
We are dedicated to spreading knowledge, education, and truth on horticultural lighting systems. 
Through our history working with Licensed Producers (LP), Cannabis Act applicants, and urban vertical farms, we have collected a vast array of diverse experience that ultimately is our greatest asset to your project.
         From small scale, designated grower medical cannabis facilities to large scale, full solution horticultural operations, we have the experience you value in planning, designing, and illuminating the optimal cannabis production operation. Each member of our team takes a special pride and enthusiasm regarding cannabis cultivation. 
Our versatile & comprehensive horticultural line card ensures that your project is build-out to your exact specifications. 
The lighting manufacturing partners we have chosen to align with uphold our same standard of quality and service. 
No niche project is too weird, too specific, or too highly specified for us!
We have our hands in the dirt. We aren't just lighting applications specialists. From our collective experience in facility design, execution, and optimization, we've culminated the necessary key factors to assist you & your grow in maximizing its potential.
Growers are passionate people. We know that and appreciate the fact that each person & project brings such unique experiences. With that in mind, we are here to assist & inform so you can make the right decision for your operation.
By specializing in designed horticultural lighting systems, we are able to offer the most diverse & comprehensive lighting solution available. Our variety is only matched by our dedication to each project. From vertical racks to supplemental greenhouse lighting, we have the the tools & skills to ensure your facility meets your vision.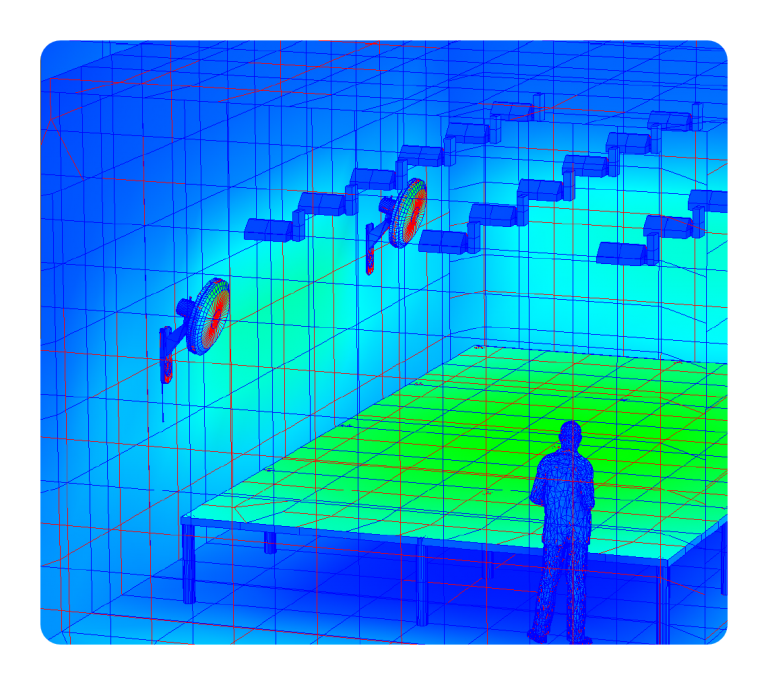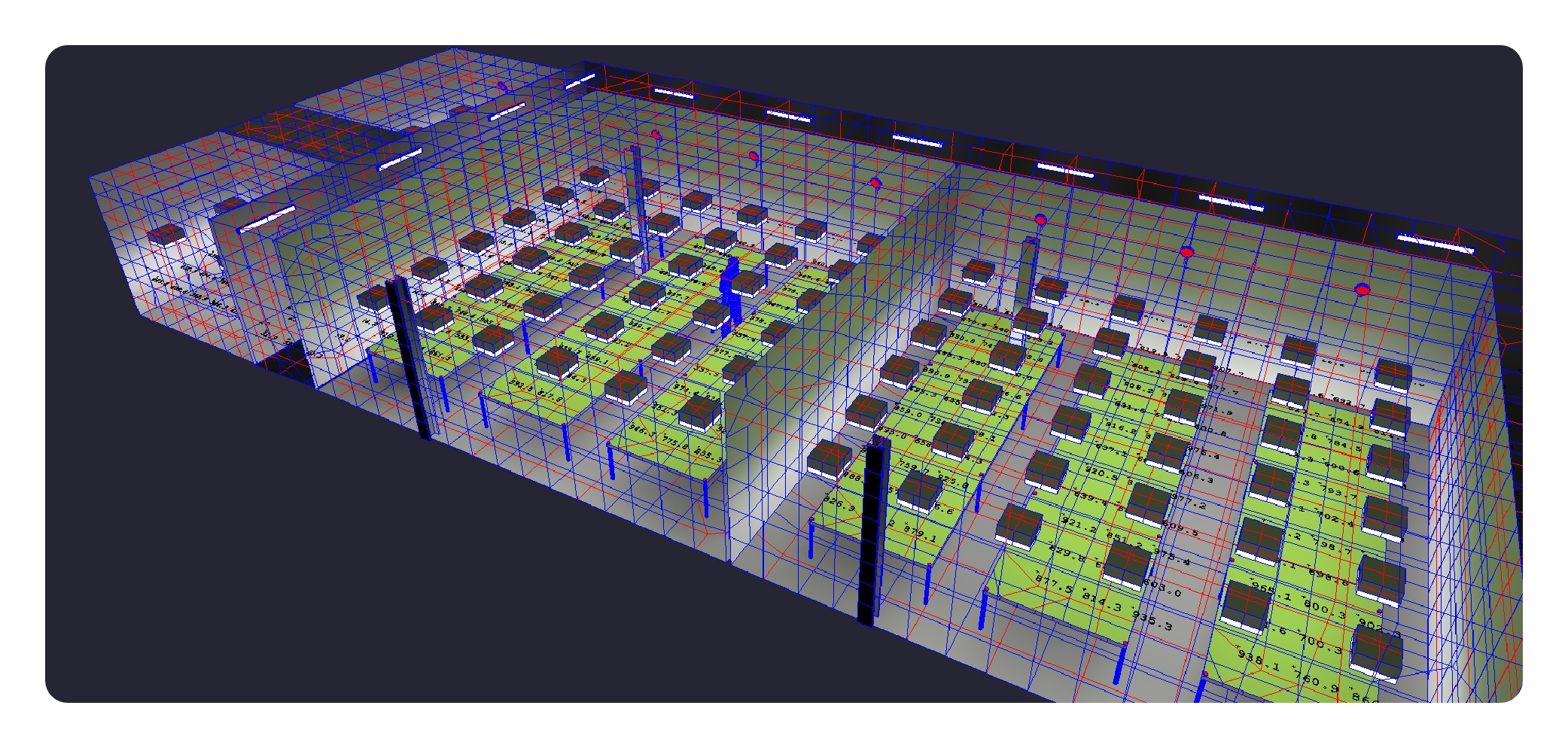 LIGHT
IS THE MAIN LIMITING FACTOR IN 

CULTIVATION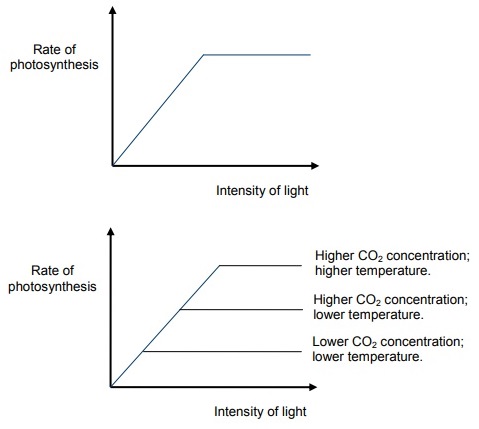 What does this mean?
Essentially light is the greatest affecting factor in photosynthesis.
As light intensity increase, the rate of photosynthesis will also increase.
This positive trend will continue until reaching a plateau as a result of another limiting factor.
Carbon dioxide (CO2) & temperature are also limiting factors.
Why is light the main factor?
Temperature & CO2 are critical factors, but they are measured on a single unit basis (ie. 23°C & 1,200PPM)
The reasoning behind light being the main factor is simple, but based in it's complexity.
Light is the most diverse affecting factor. While it's intensity can be measured by the amount of PAR light (PPFD), this measurement doesn't tell the whole story. The detail is found in the range of spectra correlated with the intensity.
When examining light as a factor we need to identify:
i.    what the light source is
ii.    the spread of PAR light in the given area, as quantity.
iii.    the variety of that light or wavelength(s), as quality.
Source: Royal Society of Chemistry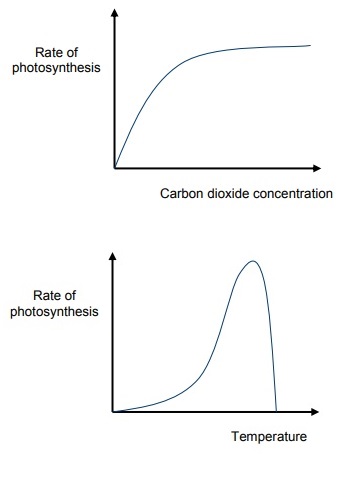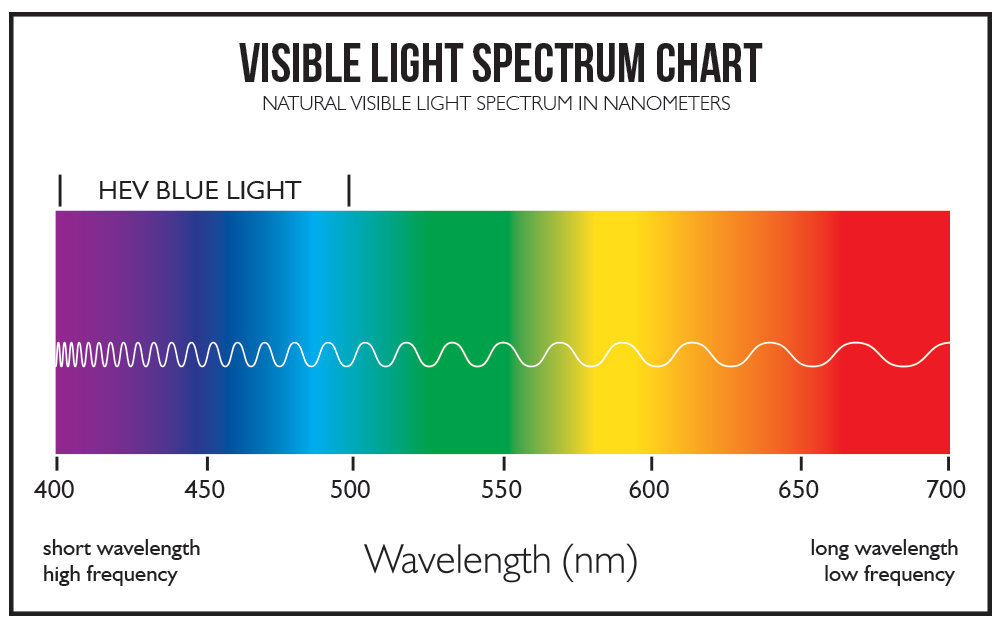 CHECK OUT OUR BLOGS BELOW