Formed in 2017, Illumenedge is comprised of a group of committed lighting industry experts with a passion for the horticultural market . With the goal of providing informed technical design matched with premier lighting equipment, we have successfully assisted in establishing some of the finest indoor & greenhouse cultivation facilities in Canada.
We specialize in lighting design.
We satisfy the requirements for full lighting solutions from pre-planning stages to design build, execution, and post-installation customer service. We utilize industry leading design software and our motivated experienced team to ensure a fully satisfying end product.
Our team has a wide array of specialized experience throughout the lighting industry including:
Horticultural lighting for leafy vegetables
Commercial & medical-grade cannabis facilities.
Large scale industrial or commercial spaces
Farm and Livestock lighting solutions
Street, Parking, and Areas
Security & Emergency
Custom photometric designs, and more
If you are interested in seeing some of the projects we've assisted, check out our Gallerys & Testimonials page
If you have any questions about our services, product line, or otherwise, feel free to reach out on our Contact Us page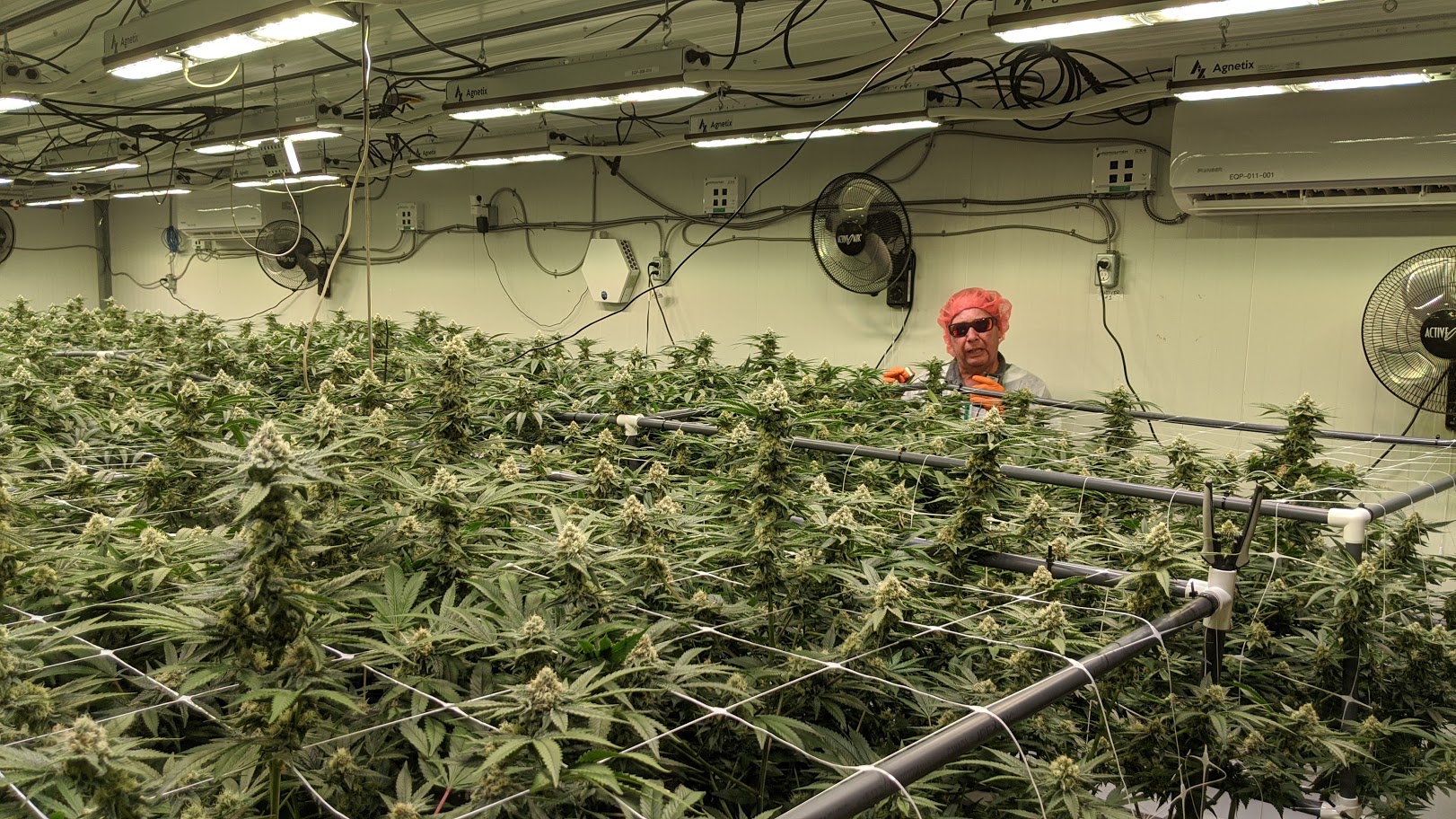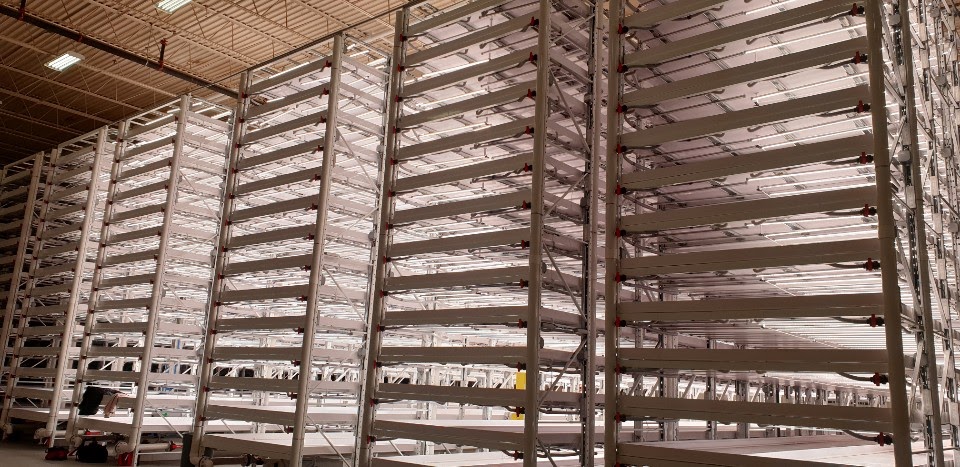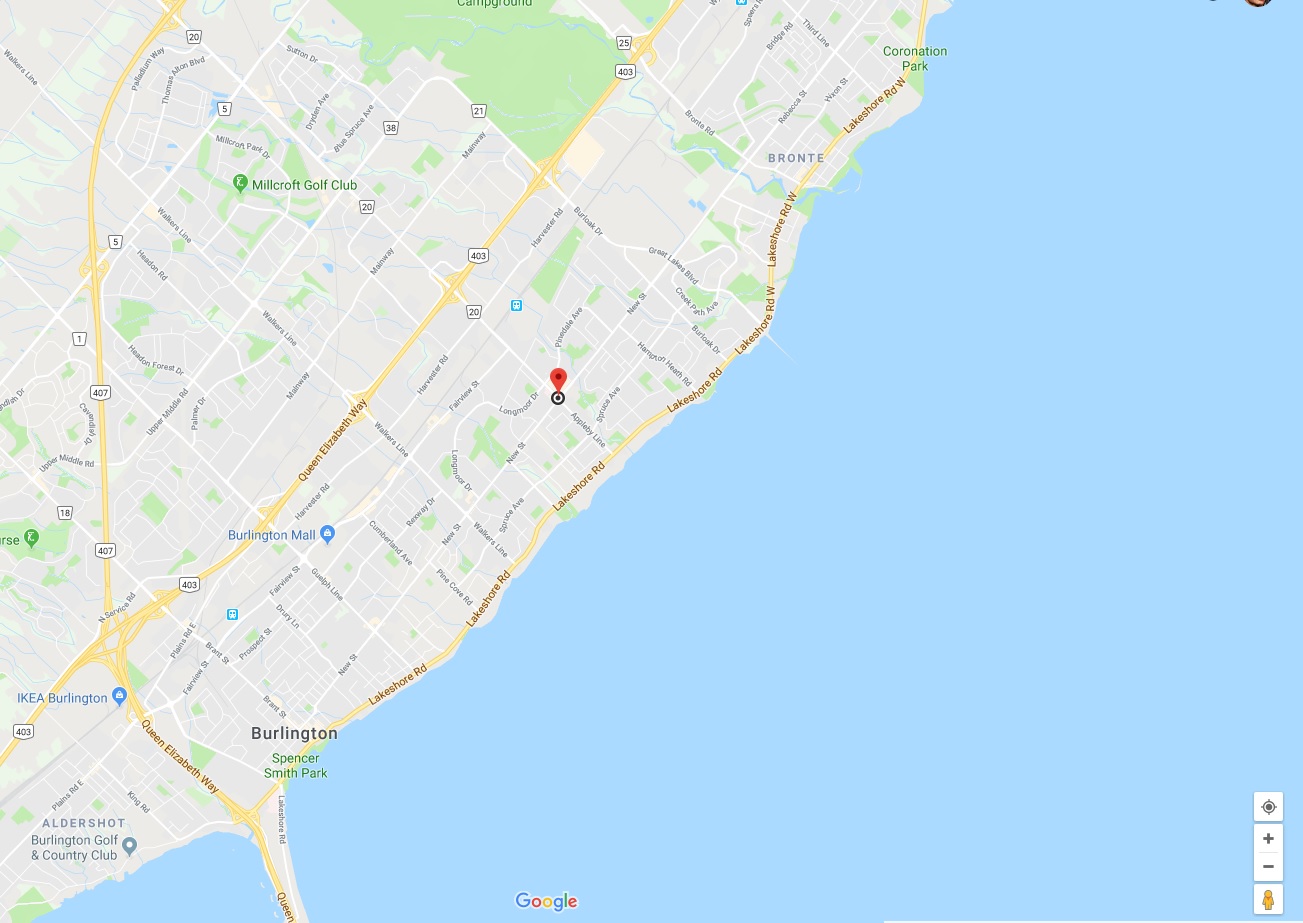 Located in Burlington, Ontario, Canada